Easing Arthritis Pain With A Walk-In Bath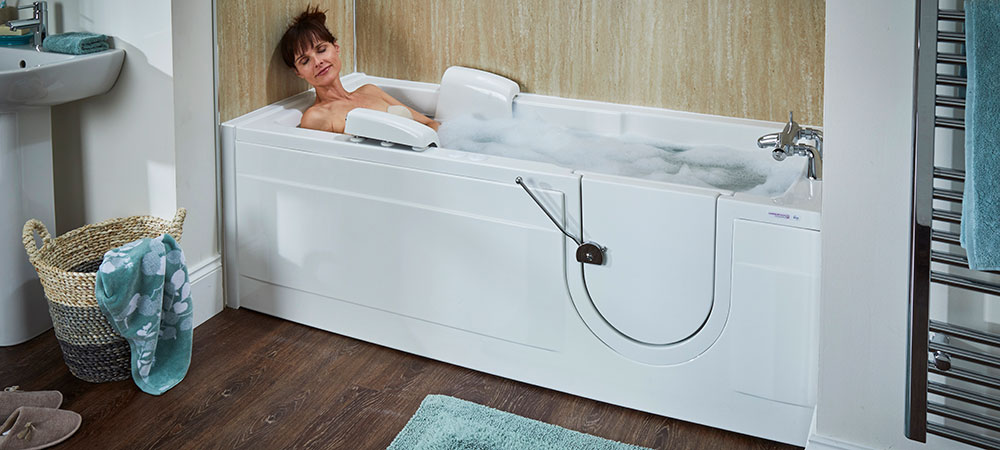 What is arthritis?
The name arthritis stems from the Greek word 'arthro' meaning 'joint' and 'itis' meaning 'inflammation'.
The two most common types of arthritis are Osteoarthritis and rheumatoid arthritis. Osteoarthritis affects almost 9 million people in the UK, and affects the smooth cartilage lining of the joints, making movement difficult, and inflicting a great deal of pain and discomfort. Rheumatoid arthritis, also known as RA affects over 400,000 people. RA is when the body's immune system targets joints as opposed to viruses, leading to pain and swelling. Key symptoms of arthritis include:
Pain, discomfort and stiffness
Inflammation around the joints
Weakness of the muscle
Restricted movement of the joints
Arthritis pain can predominantly affect your hands, spine, knees and hips, and there is currently no medical cure for the condition.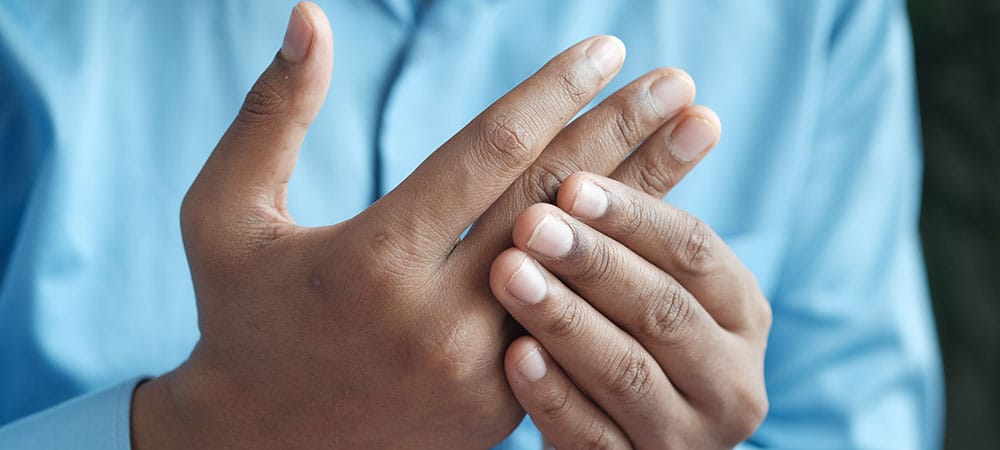 How can a warm bath help with arthritis pain?
A warm bath can offer 360-degree support to your aching joints, decrease inflammation and swelling and help to increase your blood circulation. Warm baths can also temporarily relieve arthritic pain due to the reduced gravity on your limbs, and are a great place to do some gentle stretches to help to loosen up your joints. Arthritis Foundation suggests that the optimum bath temperature for temporary arthritic pain relief is between 33.3 and 37.7 degrees Celsius.
How can a walk-in bath make life easier for arthritis sufferers?
Arthritis can affect mobility and balance. If you suffer from this condition, you will understand how difficult it can be getting into and out of the bath. This is where a walk-in bath could help you.
Our walk-in baths are designed with a multitude of safety features to help you to bathe independently again. Firstly, the low-level, easy access enables you to access the bath tub without having to hoist yourself over the side of the bath. Not only does this reduce the risk of slips and falls, it also reduces the likelihood of you being in pain when entering the bath.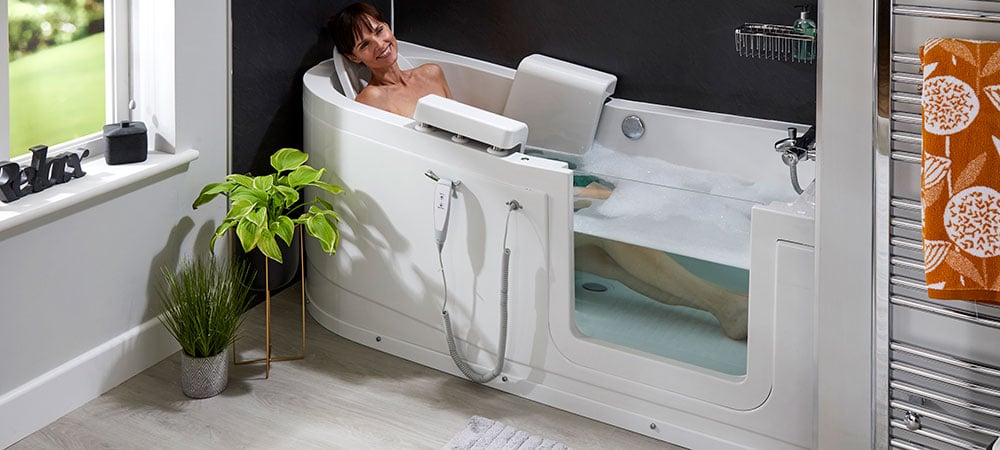 Other Safety Features
All of our walk-in baths are designed with anti-slip flooring to further reduce the risk of slipping over when you are taking a bath, even when the surface is wet. Alongside this, there are a range of other optional safety features that can help to keep you safe when bathing:
Temperature controlled mixer taps to help to prevent scolding when you are testing the temperature of your bath water
Pop up drain waste plug so that you can release your bath's plug with your foot, meaning you don't have to lean over and pull with your arms
Grab rails can offer you additional support when you are manoeuvring around your bathroom
Secure locking doors help to ensure that there will be no leaks, reducing the likelihood of slips and falls in the bathroom
Get extra assistance from a walk-in bath with an in-built bath lift:
Some of our walk-in baths: the Lugano and the Hudson are designed with the option of an in-built bath lift to help to improve your bathing experiences even more. This means that if you find it difficult to step over the low bath thresholds, you can be simply lifted into and out of your bath at the touch of a button. This is painless and requires minimal effort on your behalf.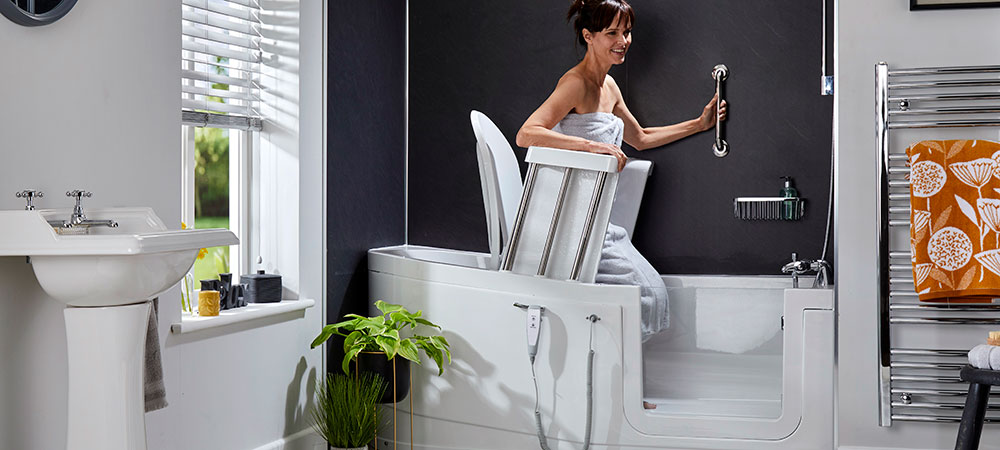 Other bathroom aids that can help you
There are numerous other bathing aids that can help to improve your bathing experiences if you suffer from arthritis. These include
Wall dispensers for your shower gel, shampoo and conditioner so that you don't have to squeeze bottles, particularly if they're almost empty
Hand-held shower heads and long-handled sponges to help you to wash without having to stretch too much
Non-slip bath mats to further prevent the likelihood of slipping or falling on wet surfaces
Homemade bath salts made with essential oils and sea salt can also help to temporarily soothe arthritic pain and soreness too.
Other Articles That May Interest You
Assistive Bathing are proud sponsors of ITV 1 Everyday favourites. If you have seen us on ITV, check out our website for more information...