Our very elegant Superior walk-in shower is an extremely popular option with a fully enclosed glass sliding screen.
Bath replacement sized, but also available in a range of different sizes and configurations, this easy access shower is both versatile and beautiful, with tempered safety glass as standard.
With safety grab handles both inside and outside of the enclosure, along with the smooth operation of the screen, it makes showering even more comfortable.
Featuring high quality polished aluminium with frameless glass it provides a space-saving solution for making the most out of the bathroom.
The sleek and contemporary style of our Superior walk-in shower creates a clean and distinctive look and a pleasurable showering experience.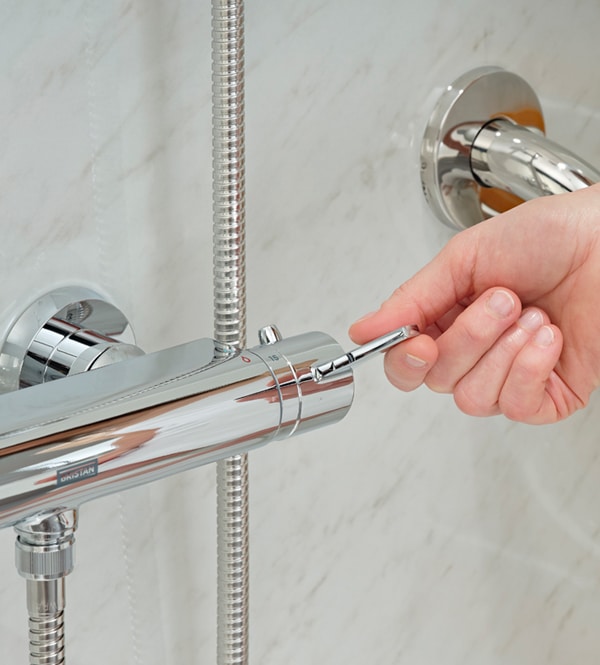 Large and easy to grip for ease of use.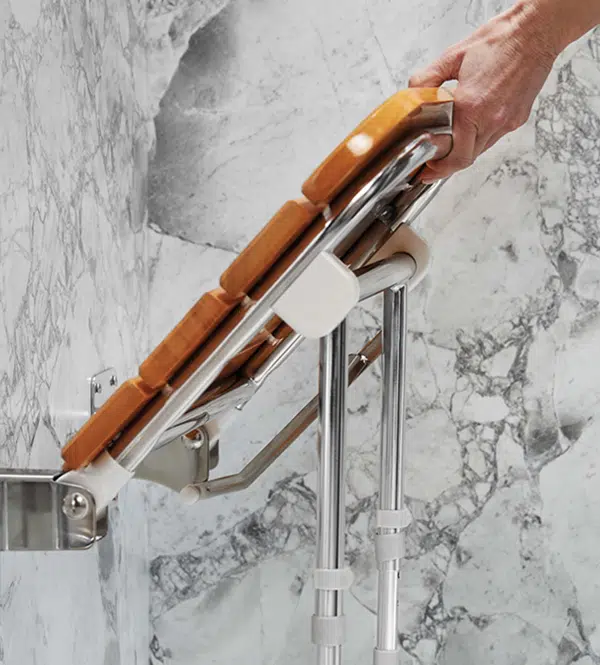 Height adjustable seat folds neatly to allow space.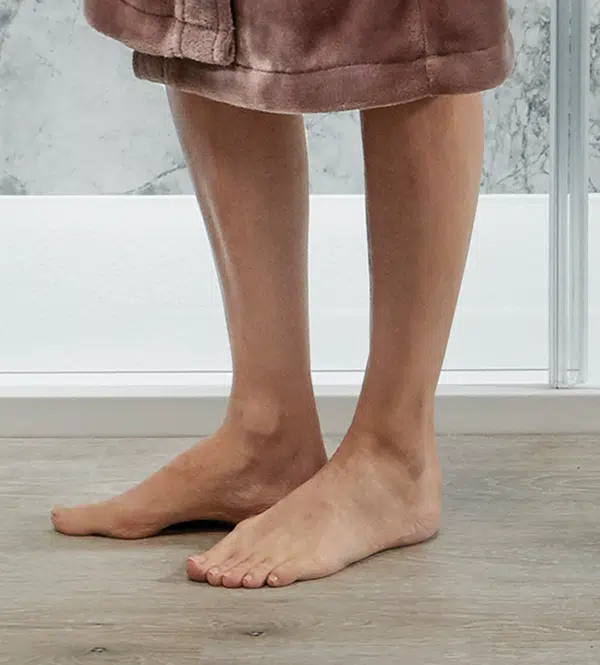 A slip-resistant tray for easy access in and out of the shower.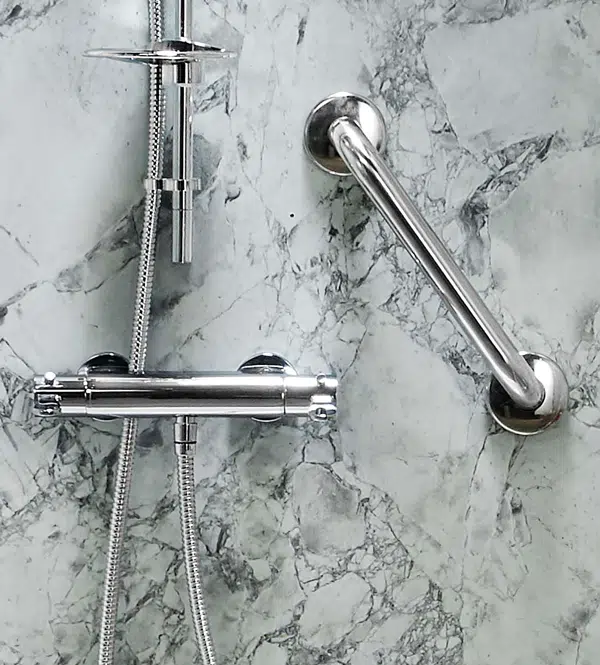 For extra support when entering the shower.
Why Choose Assistive Bathing?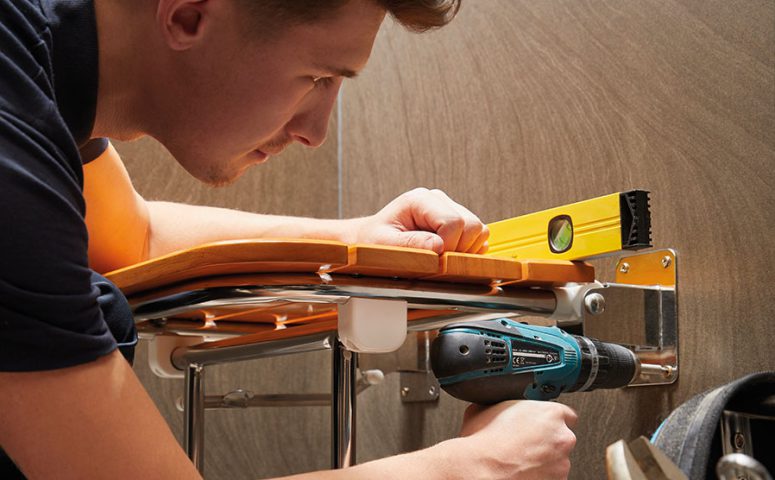 Whether it's a simple shower swap or a full bathroom transformation, we offer exceptional service.
At Assistive Bathing we are confident our installation service is second to none. We set extremely high standards and ensure your home is respected from start to finish.
On completion, we will show you how to get the most out of your new bathroom to help you maintain your independence. We want to ensure your new bathroom gives you complete peace of mind when bathing or showering in a safe, comfortable environment.
Your New Bathroom In 3 Steps...
Whatever you need, from a change of shower, bath or a complete new bathroom, during your free design consultation we can help to advise on the most suitable products for your specific needs.
Our friendly, trained staff have a wealth of experience advising on the best solution for you. We will never make you feel pressurised into a consultation or making a decision against your will.
We offer a free no-obligation design visit and feasibility study, with honest advice about what suits your home and your budget. One of our experienced consultants will discuss your specific needs and assess your requirements. We provide a fixed price quotation so you can buy in confidence with peace of mind.
Safe and easy showering and bathing.
Book your free home consultation today