FREE No Obligation Design Visit
We believe that the design process is a crucial step in creating the perfect bathroom for your needs. That's why we offer a free home consultation service, without any obligation to purchase. Our product specialist will visit your home, analyse your bathroom space, and provide recommendations on the most suitable products for your specific needs.
Whether you're looking for a simple change of shower or bath or a complete bathroom renovation, we are here to help. Our team will work with you to understand your needs, preferences, and budget, and provide you with a personalised design plan that meets all your requirements.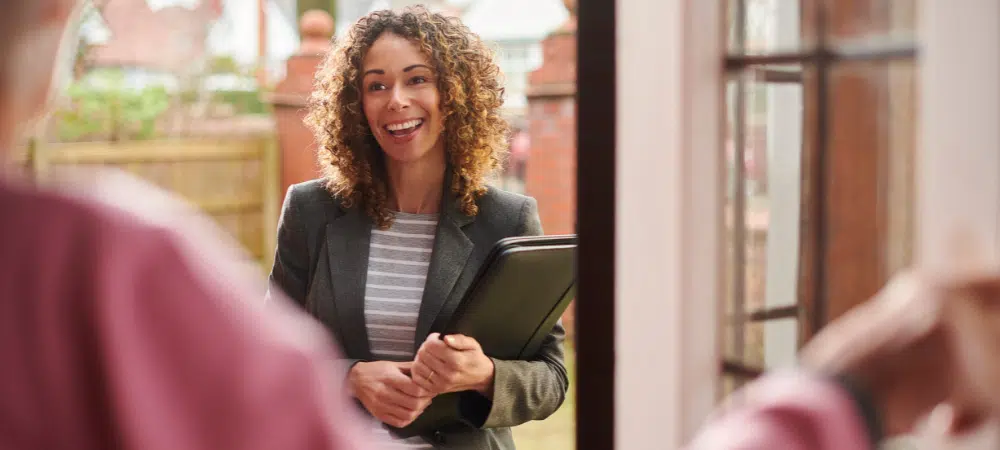 To request a design visit, simply fill out the form below and one of our experts will be in touch with you shortly. Let us help you transform your bathroom into a space that you can enjoy for years to come.
What Happens During The Visit?
During our design visit, we will discuss your vision for your new bathroom and provide you with a range of options that meet your specifications. We will also take into account your budget, ensuring that we find the most cost-effective solutions to meet your needs.
We believe that the design process should be stress-free and enjoyable. That's why we provide a free design visit, with no pressure to purchase. Our goal is to help you make informed decisions about your bathroom renovation and provide you with the support you need to create a safe bathroom without compromising on style.
Our product specialist will measure your bathroom and create a proposed floor plan for your potential new bathroom. They will also advise on which products best suit your needs and bathroom space. This will be sent to our designers back in head office.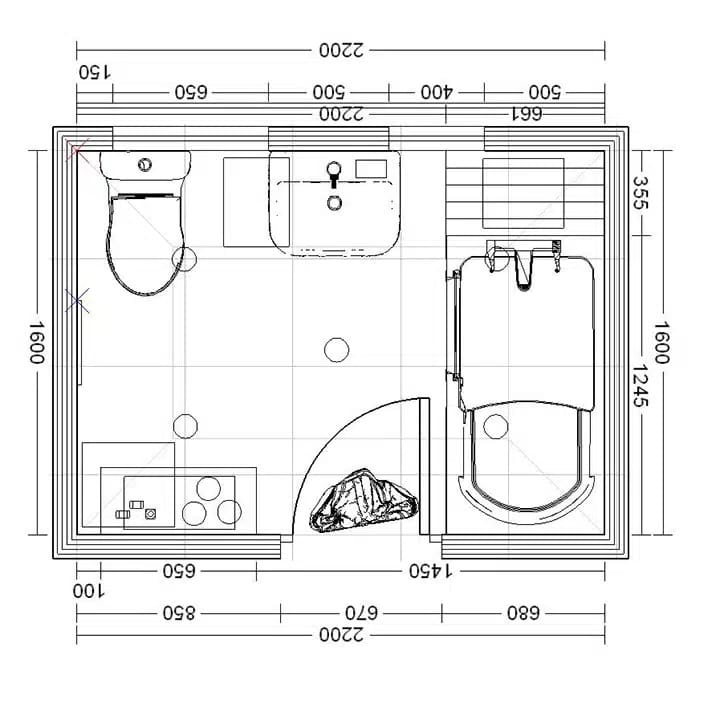 Our designers in head office will be sent the floorplan from the product specialist. They will then get to work bringing your proposed bathroom ideas to life with a 3D design visualisation. This will happen during your visit so you will be able to visualise what your new bathroom could look like.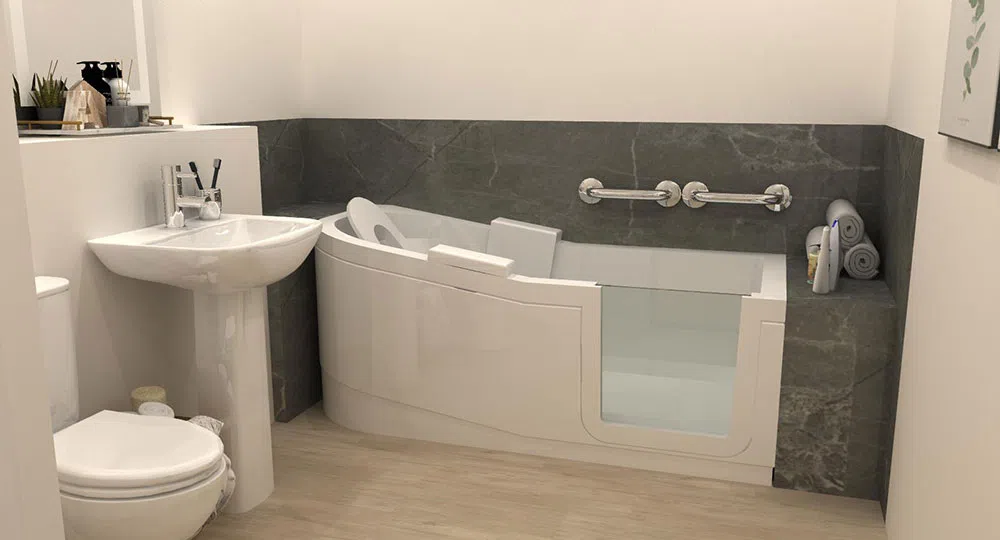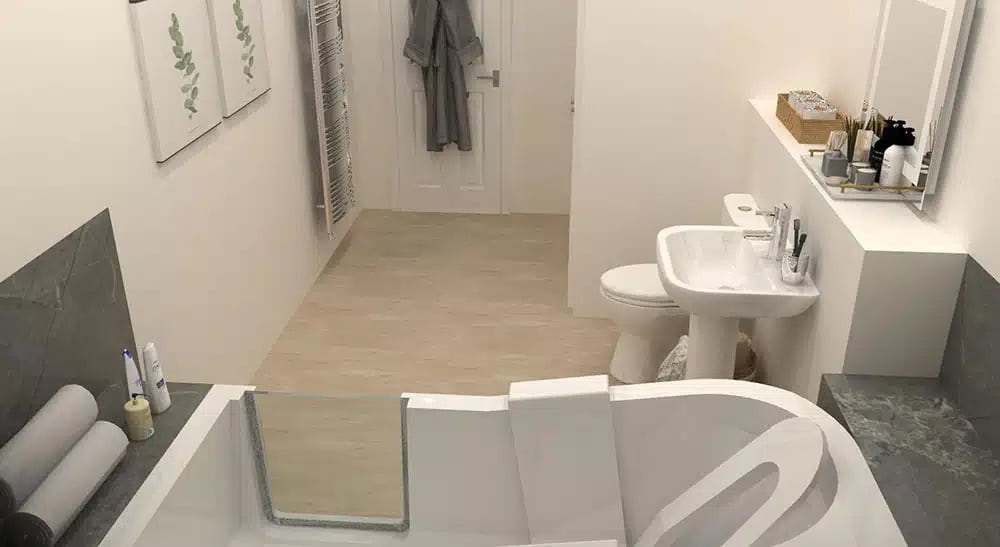 Safe and easy showering and bathing.
Book your free home consultation today