3 Helpful Aids For Getting In and Out of The Bath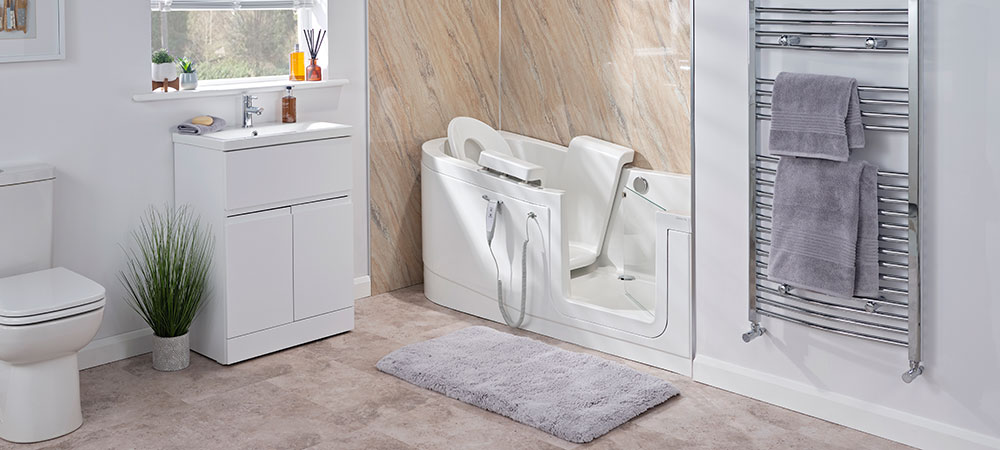 Getting in and out of the bath is something that many take for granted. For those with limited mobility, it's vital to take extra care with everyday tasks and bathing is no exception.
If you are concerned that your mobility is declining, or you are simply thinking ahead and anticipating your future needs, it's important to ensure you have effective bathing aids in place for your comfort and security.
Below are our top picks for helpful aids for getting in and out of the bath, to help you bath comfortably and with dignity.
Grab Rails
Often the simplest solution is the best. Grab rails are an excellent way of helping to provide more stability for those that are less mobile. They can be placed in strategic points around a room.
They are available in a variety of sizes and finishes to suit your bathroom.
The good news is they and are very affordable too, with options starting from just a few pounds.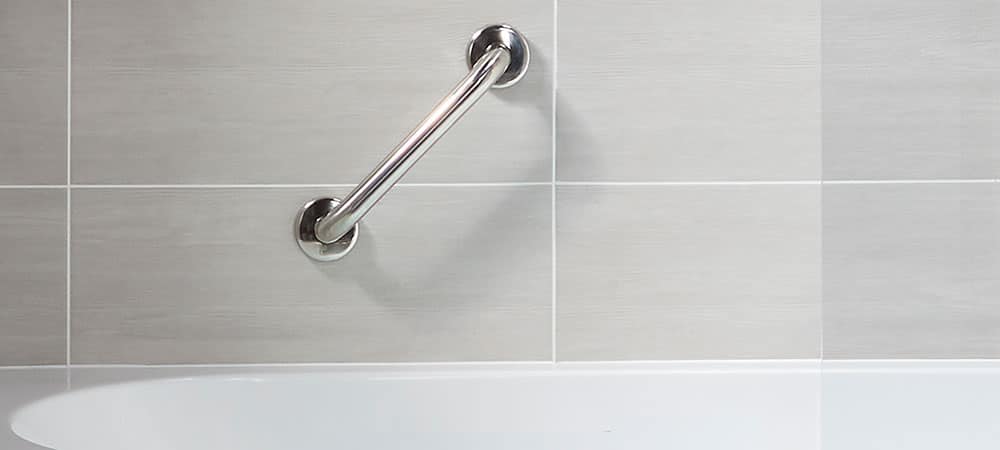 A bath lift is especially useful for people suffering from mobility issues, such as Arthritis. They are available in a variety of designs, which can be easily fitted onto an existing bathtub.
At the simple touch of a button, a bath lift will lower you safely to the bottom of the bath and will then raise you smoothly back to the top again.
Their advantage is that they lower you right down to the bottom of the bath so you can lie back and enjoy a good soak.
It's worth noting that bath lifts don't provide back support. This means it's important to have a good sitting balance in order to use bath lifts safely.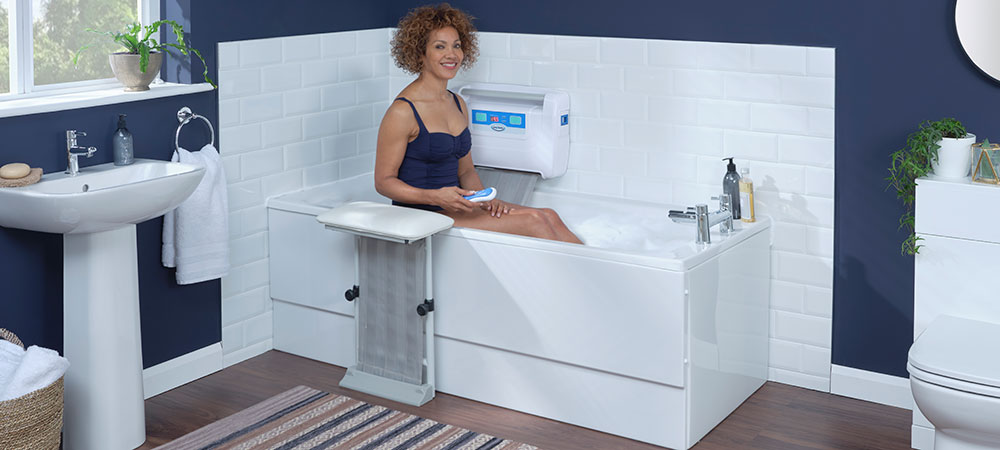 Walk-in Baths
You can't beat a nice long, relaxing soak in a bath. With Assistive Bathing's wide range of walk-in-baths, you'll be able to enjoy a bath safely. The low access inward opening door allows easy entry and exit.
Walk-in baths are the most luxurious of baths available today. They provide a pleasant experience for individuals who need special care.  It ensures they will actually look forward to bathing every time and enables them to lead healthy and independent lives in the comfort of their own home.
With a walk-in bath, individuals can bathe on their own, without having the need for someone to hoist them over a standard bath side.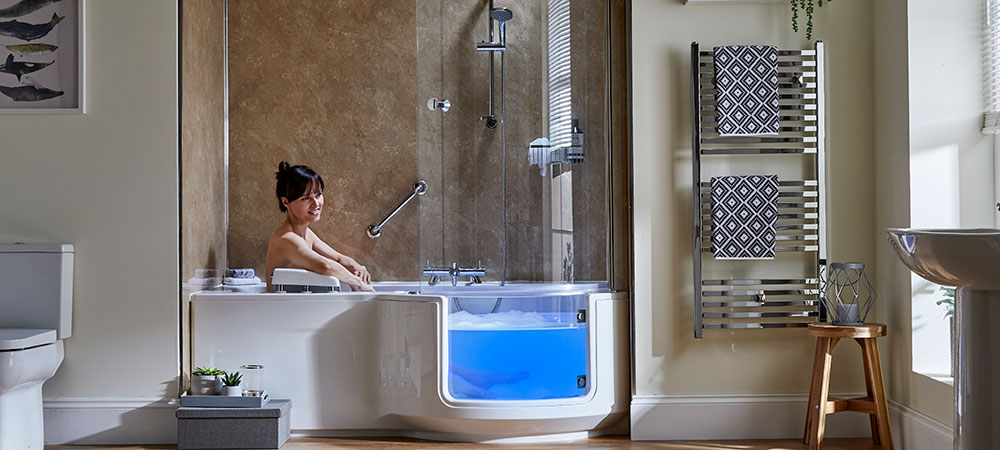 Our range of walk-in baths has been designed with careful consideration of the needs of people who have mobility problems. They are equipped with a number of key safety features to reduce the risk of accidents during bathing:
They have inward opening doors that allow low-level easy access and slip-resistant surfaces to minimise the chances of slipping even when the floor area is wet
Temperature controlled mixer taps, easy to turn
Simple to use secure locking device which ensures no leaks
Comfortable integrated seat
Rather than waiting until you slip or have a fall before you decide you need help, installing a product now that makes your life easier is an investment for the future. All of Assistive Bathing's products are stylish and cleverly designed, and no one will realise that there are extra safety features built-in. By talking to one of our friendly consultants, we can help you choose the best aid for getting in & out of the bath for you. Call us on 0808 258 6153 to speak to one of our consultants today.
Other Articles That May Interest You
A walk-in shower can benefit you in so many ways, making your life easier. Here are 7 reasons why your bathroom needs a walk-in shower...