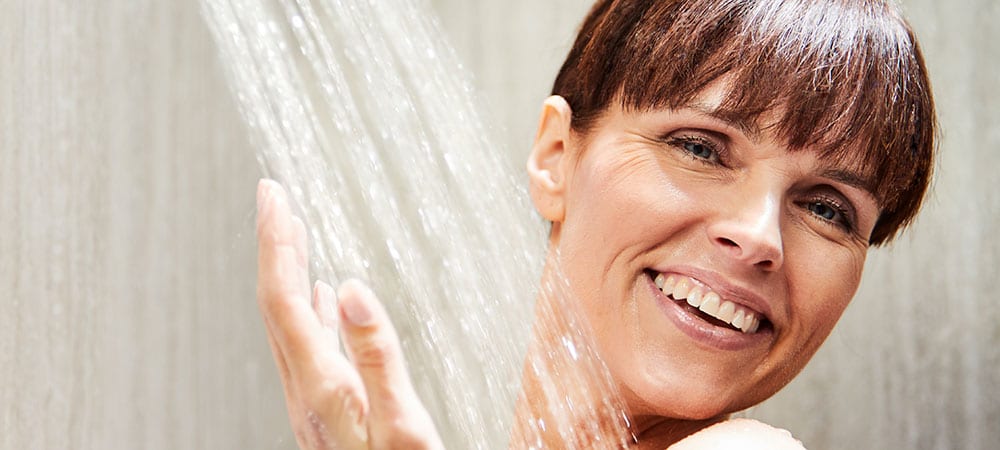 Following the success of our ITV3 mornings sponsorship, we are excited to announce that we will now be sponsoring ITV1's Everyday Favourites!
This new, nationally run sponsorship will air between 2:00pm and 4:00pm from Monday to Friday, and will be seen by more than 1 million individuals per day.
Our campaign showcases a range of our walk-in baths and showers.
Be sure to watch out for us on your TV screens!
Take a look at our behind the scenes video and see how the advert came together. You can also watch a selection of adverts below.
Take A Look Behind The Scenes
ITV3 Sponsorship | Moritz Walk-in Bath
ITV3 Sponsorship | Michigan Walk-in Shower
ITV3 Sponsorship | Caspian Walk-in Shower
Other Articles That May Interest You
Read our top aids for getting in & out of the bath safely, comfortably and with dignity with these bath aids...