Choosing A Walk-in Bath, Shower Or Wet Room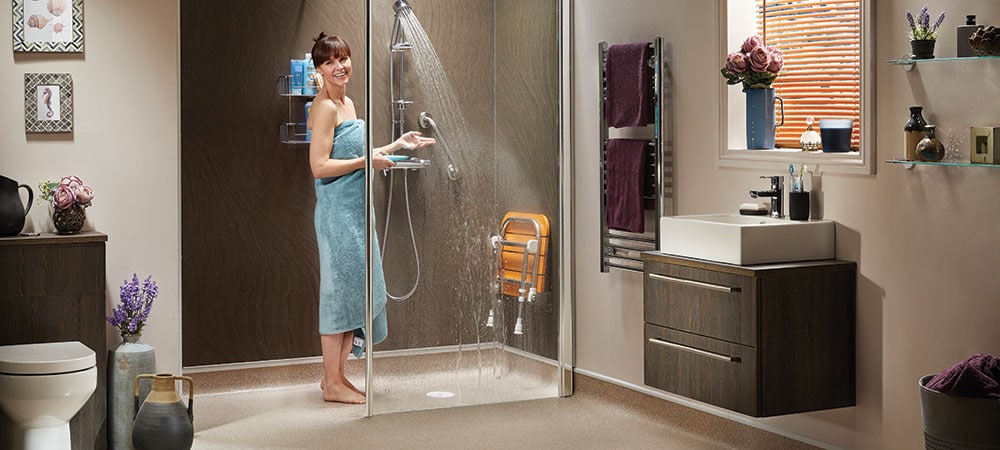 Still deciding between a walk-in bath, walk-in shower or wet room? It's a question we are often asked here at Assistive Bathing. Each comes with its own advantages and disadvantages. Ultimately it will come down to your personal needs and requirements. Read our top tips from the experts here at Assistive Bathing for some advice choosing between them.
Walk in Bath
Walk-in baths feature a low access door. This helps to reduce the chance of slips and falls when lifting your leg to get to the other side of the bath.
Assistive Bathing have 3 types of walk-in bath available:
The Hudson full length bath looks like a normal bath with the addition of a low threshold easy access door.
An upgrade from this is the Lugano full length walk-in bath. This has a power seat to provide assistance with getting up and down in the bath. This is also ideal for where different bathing needs are required for other family members.
Alternatively, The Danube short length walk-in bath features a fixed seat inside. This is better for users who would prefer to get in and out of the bath from a higher seated position.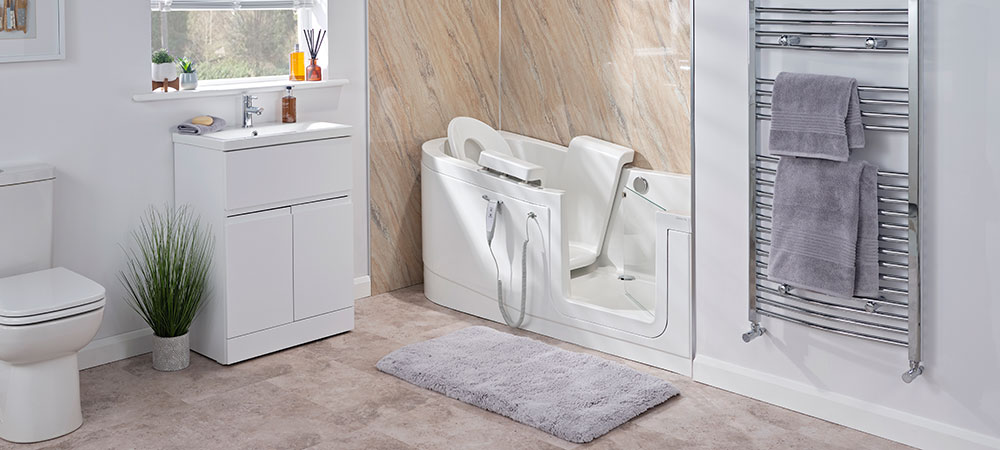 The great benefit of a walk-in bath is that it allows those people who find a normal bath hard to manoeuvre access to continue to enjoy a bath.
That being said, the threshold to step over is slightly higher on a walk-in bath. If your declining mobility is a concern, it might be worth considering a walk-in shower instead.
Walk-in Shower
Prefer a shower to a bath? Then a walk-in shower could be the option for you.
Walk-in showers feature a low level, easy access step. This makes it much safer to use than a standard shower.
They often come available with a comfortable fold flat adjustable shower seat, to provide a useful place to rest while cleaning.
Handrails are also available for some additional support when getting in and out.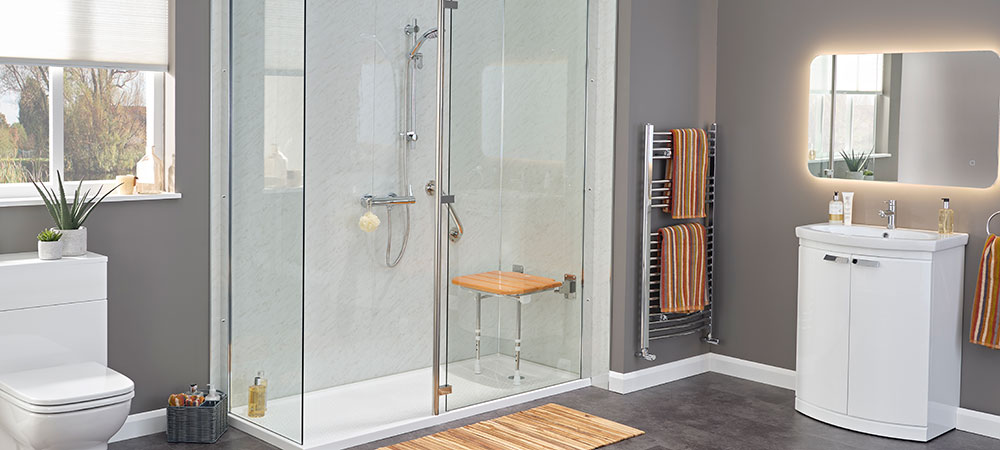 Wet Room
The ultimate in easy access, Wet Rooms create a practical, easy-to-use, superb looking bathroom.
If declining mobility is a concern, a wet room provides a seamless transition from bathroom to shower with the easiest of access.
By converting the whole floor area of your bathroom into one surface you make access easy for the less able and wheelchair users.
Many people prefer wet rooms because of their stylish finish and the fact they often enhance a property's value, rather than reduce it.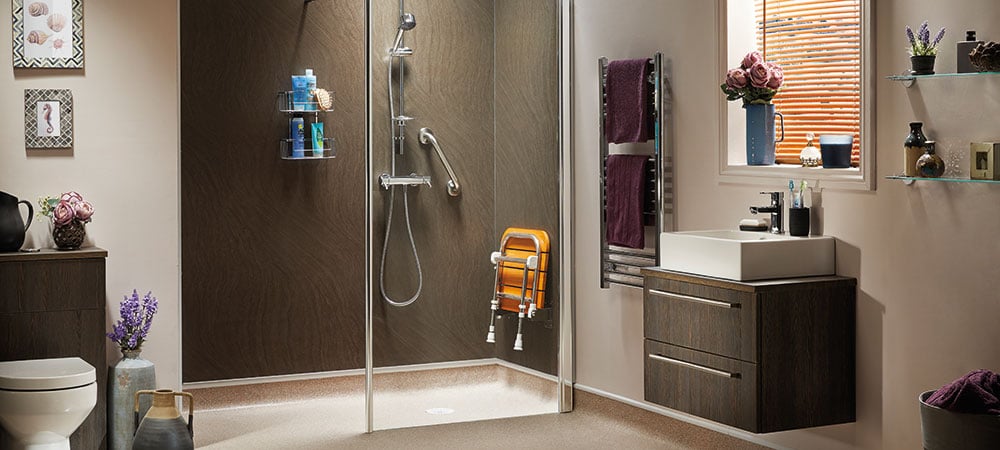 Other Articles That May Interest You
Struggling to bathe independently? An accessible bathroom could be the solution for you.
All of our assisted bathing solutions will enable you to regain and maintain independence in the bathroom. Our products could help.
Assistive Bathing are proud sponsors of ITV 1 Everyday favourites. If you have seen us on ITV, check out our website for more information...
Read our top aids for getting in & out of the bath safely, comfortably and with dignity with these bath aids...