Especially suited for those with restricted mobility when getting in or out of a normal bath, The Lugano combines the relaxation of a traditional bath with the easy-access features of a walk-in bath.
Featuring a safe and comfortable powered seat, you can lower yourself to the bottom of the bath at the simple touch of a button, allowing you to enjoy a full depth soak. When it's time to get out, the seat will raise you safely and gently to the top of the bath.
Getting in and out of the bath is made safer and easier still with the low door threshold and slip-proof base. When the time comes to get out of the bath, the Vortex quick drain waste ensures rapid emptying, 14% faster than a normal system.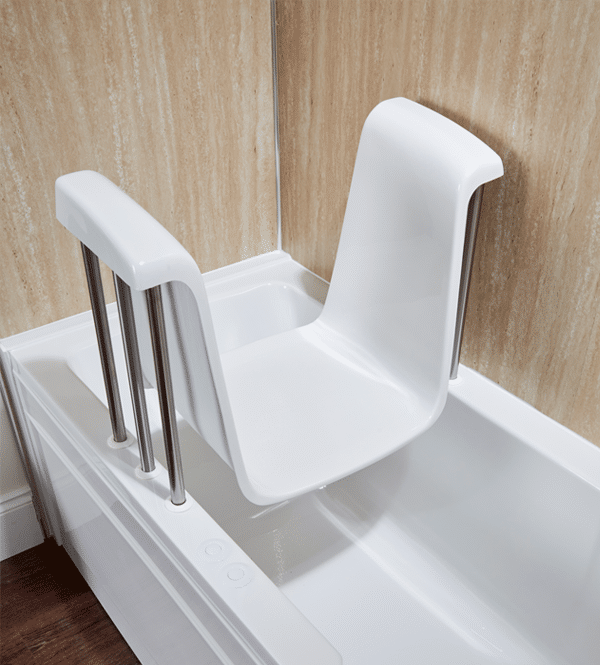 For safe and easy access in and out of the bath.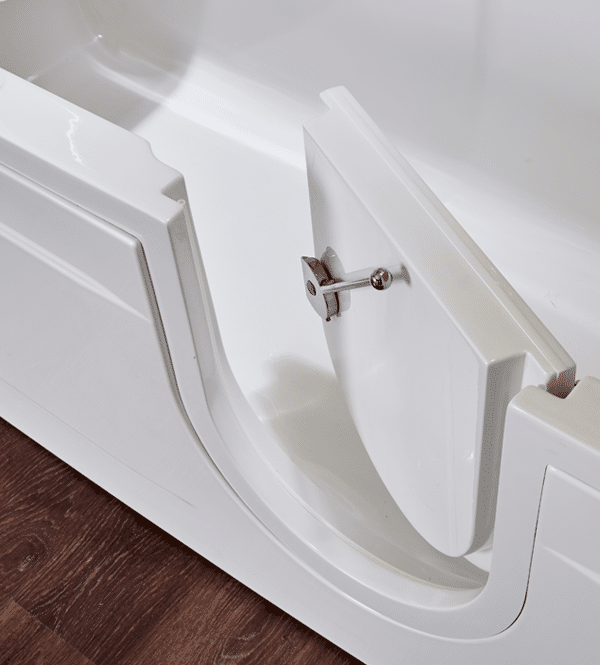 Low door threshold for easier bath access.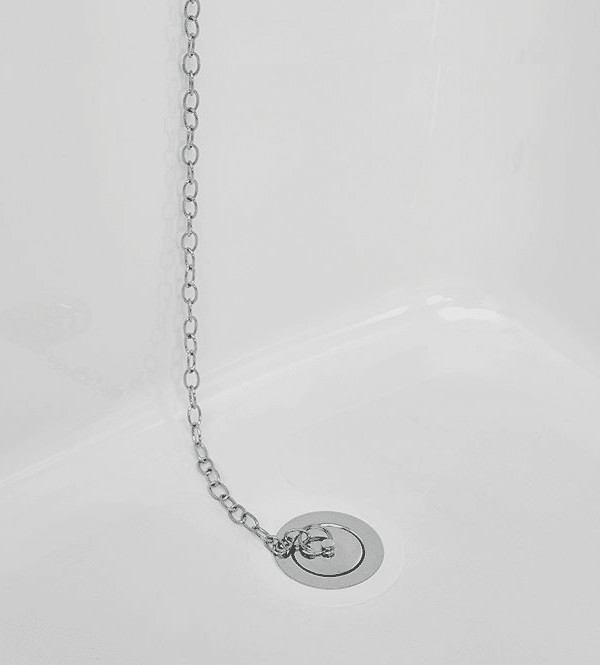 Vortex quick drain waste, which empties 14% faster than a normal system.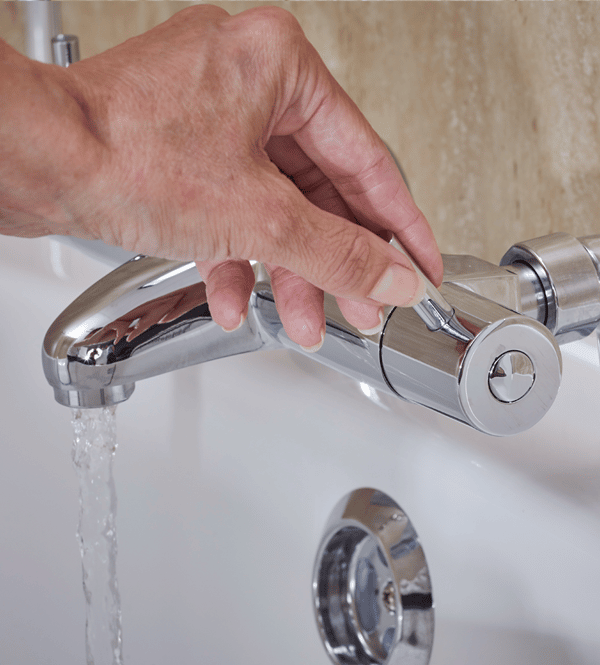 Lever taps for easy grip and use.
Why Choose Assistive Bathing?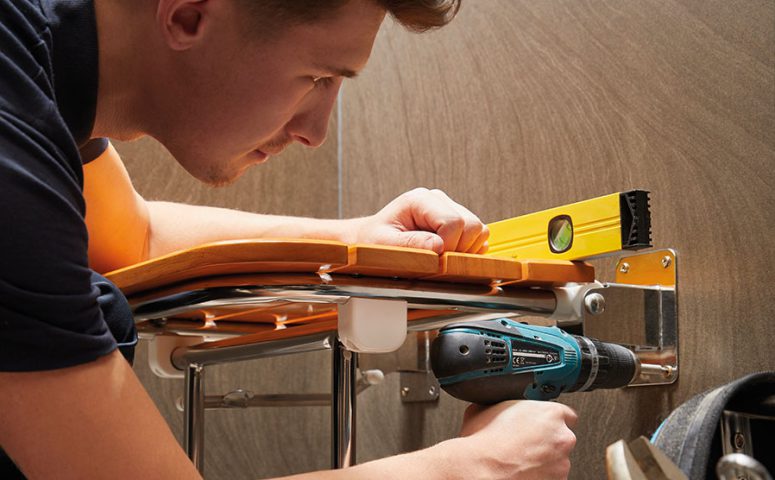 Whether it's a simple shower swap or a full bathroom transformation, we offer exceptional service.
At Assistive Bathing we are confident our installation service is second to none. We set extremely high standards and ensure your home is respected from start to finish.
On completion, we will show you how to get the most out of your new bathroom to help you maintain your independence. We want to ensure your new bathroom gives you complete peace of mind when bathing or showering in a safe, comfortable environment.
Your New Bathroom In 3 Steps...
Whatever you need, from a change of shower, bath or a complete new bathroom, during your free design consultation we can help to advise on the most suitable products for your specific needs.
Our friendly, trained staff have a wealth of experience advising on the best solution for you. We will never make you feel pressurised into a consultation or making a decision against your will.
We offer a free no-obligation design visit and feasibility study, with honest advice about what suits your home and your budget. One of our experienced consultants will discuss your specific needs and assess your requirements. We provide a fixed price quotation so you can buy in confidence with peace of mind.
Safe and easy showering and bathing.
Book your free home consultation today